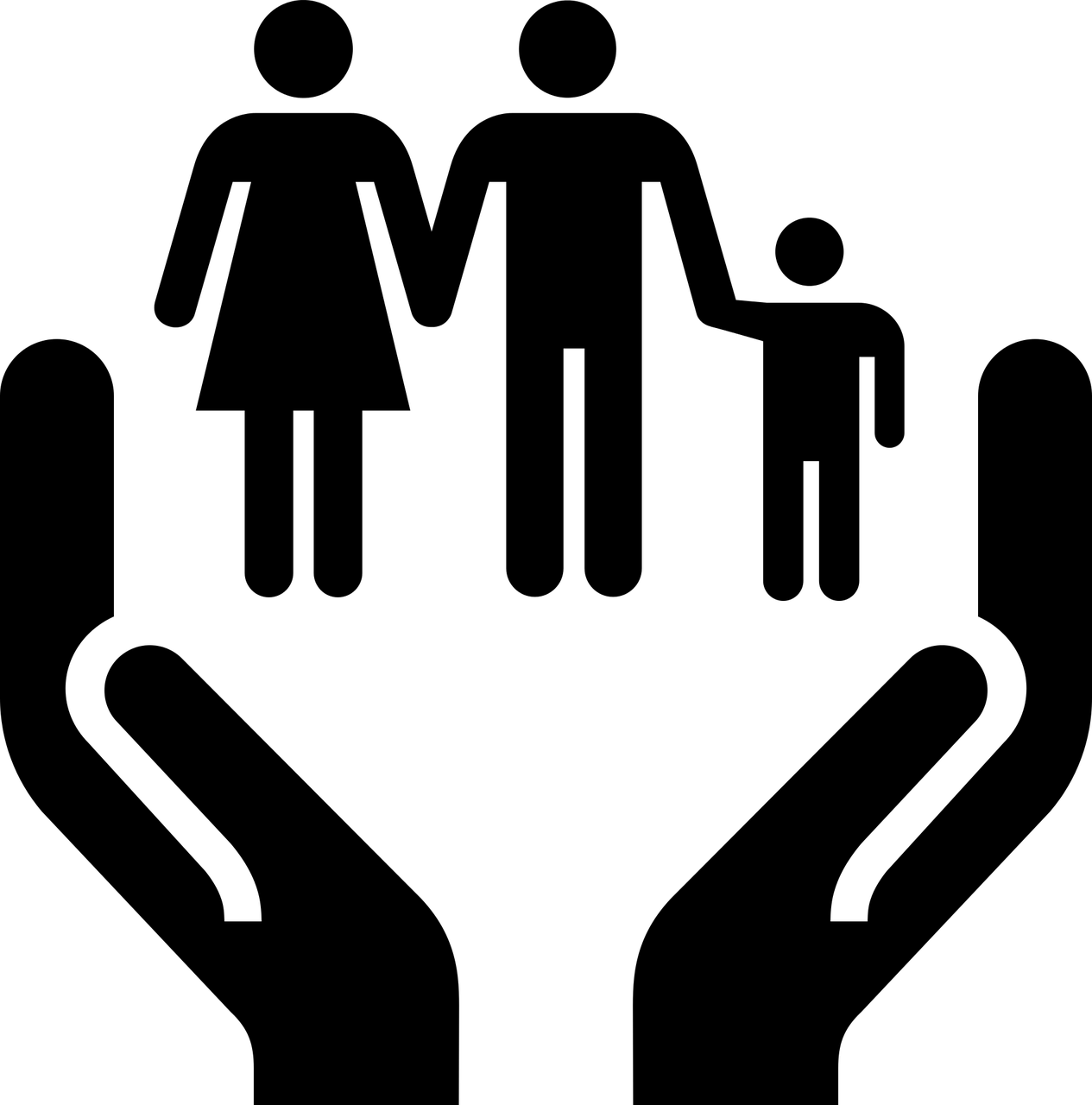 By Annie Keller
Published November 4, 2020
Family members are very important to consider when the goal is provide high quality care to patients. Family members may provide valuable support to patients and the healthcare team. Abdul Rahman Jazieh, in "Involving the Family in Patient Care: A Culturally Tailored Communication Model" (Abdul Rahman Jazieh; Susan Volker; Saadi Taher; Global Journal on Quality and Safety in Healthcare (2018) 1 (2): 33–37.) discusses a model to involve family in patient care..
In his article, Dr. Jazieh lists several reasons for family involvement in patient care, including:: the family can provide additional information about the patient; they can contribute to decision-making; they can assist with care in the hospital and care outside the medical facility; and they can improve the quality and safety of care. The amount of family members that can do this varies among cultures, with some cultures having more extended family members in the same area that can help with patient care.
To help create a model for family involvement in patient care, a multidisciplinary team was formed. The team included surgeons, intensive care unit (ICU) workers, medical specialists, social workers, and those in patient relations. Both patient and family member concerns were considered, and the communication process was reviewed when making the model. One obvious area where improvement was needed was talking to family members; several different family members could give the same account to a health care provider at different times, and sometimes family members whom the patient did not want involved in their care or to know about their health issues would be given information erroneously.
The proposed solution model involves one family member being chosen as the most responsible, and with the approval of the patient, this family member will receive medical information (as appropriate) and be responsible to delivering it to other family members. Communication points are established, including at the point of hospital admission, during planning for and after the point of discharge, before and after any procedure, and changes in patient health or code status.
A large extended family may make informing them of a patient's well-being more challenging, but the proposed model for family involvement provides an efficient communication pathway.