Innovative Healthcare Institute News & Updates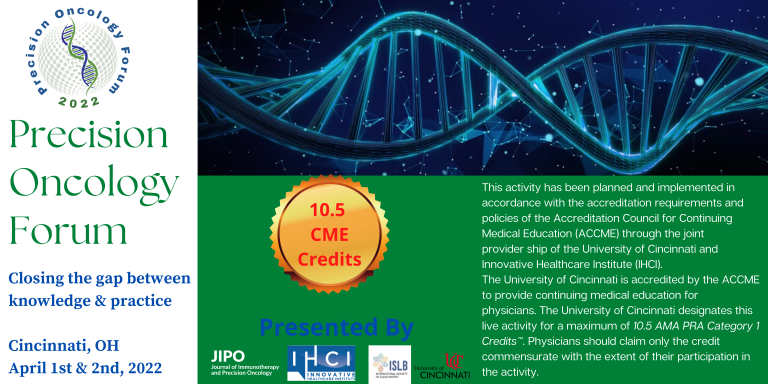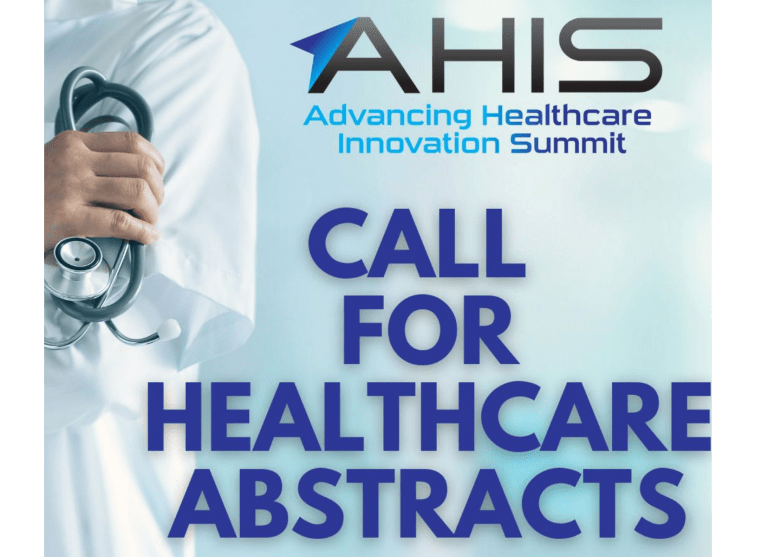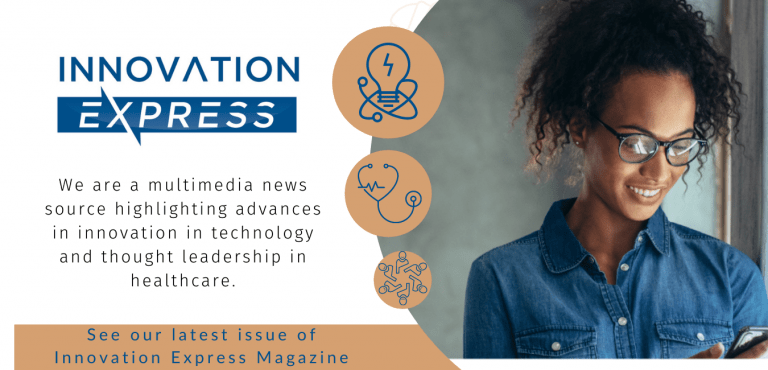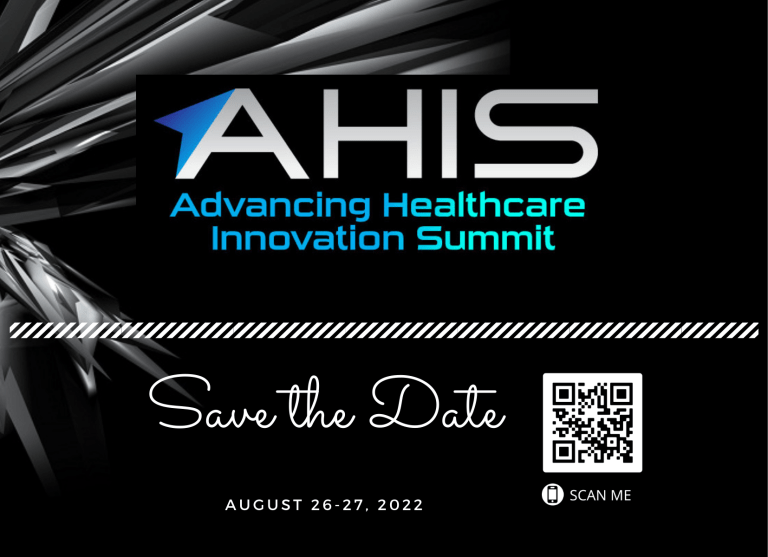 Innovation Express is a multi-media healthcare news hub designed to share all IHCI events and programs and announce the most innovative items in healthcare. Contributors with different backgrounds will write the articles and they will range from bio's of innovators, technology discoveries, meeting minutes, highlights from IHCI latest events and interviews with top innovators
WE STRIVE TO BRING UNITY IN HEALTHCARE
We are setting the standard amongst healthcare professionals to ensure the latest in news, publications, and events.
ORGANIZATION OF INNOVATORS
Innovative Oncology Network (ION) is an international network that aims to improve cancer care
The IRN goal is to contribute to advancing healthcare by utilizing innovative tools to empower the research community.
PRECISION ONCOLOGY FORUM 2022
Precision Oncology (PO) Forum 2022 Closing the gap between knowledge and practice
Fri, Apr 1, 2022, 8:00 AM – Sat, Apr 2, 2022, 5:00 PM EDT
Objectives:
To present the latest advances in the field of precision oncology especially in testing approaches.
To discuss the application of these advances in patient care.
To share real world experiences and case studies of integrating precision medicine into clinical practice.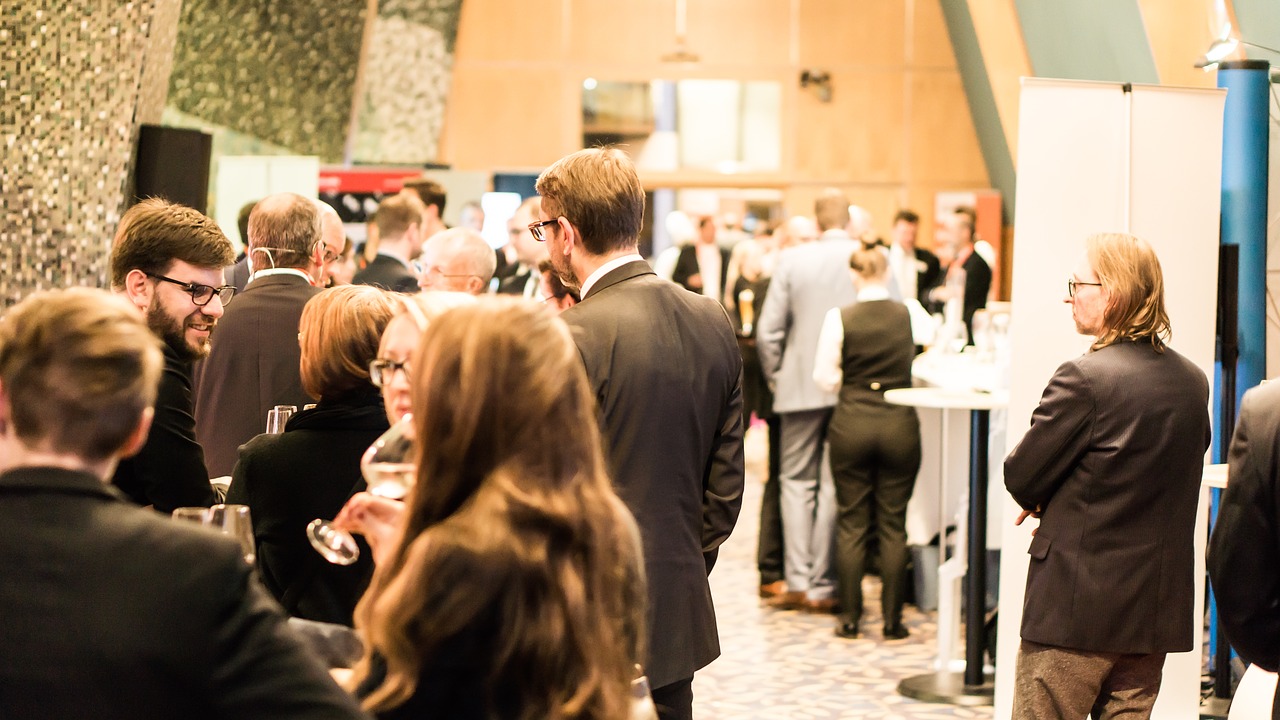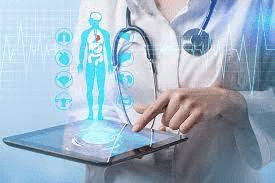 ADVANCING HEALTHCARE INNOVATION SUMMIT
Fri, Aug 26, 2022, 8:00 AM –Sat, Aug 27, 2022, 4:30 PM EDT 
The summit provides a platform for participants to share experiences and knowledge about best practices of promoting innovations in healthcare. It promotes young innovators and researchers to share their ideas, findings, results of their latest innovative projects and interact with experts of all disciplines.
Join our network & subscribe