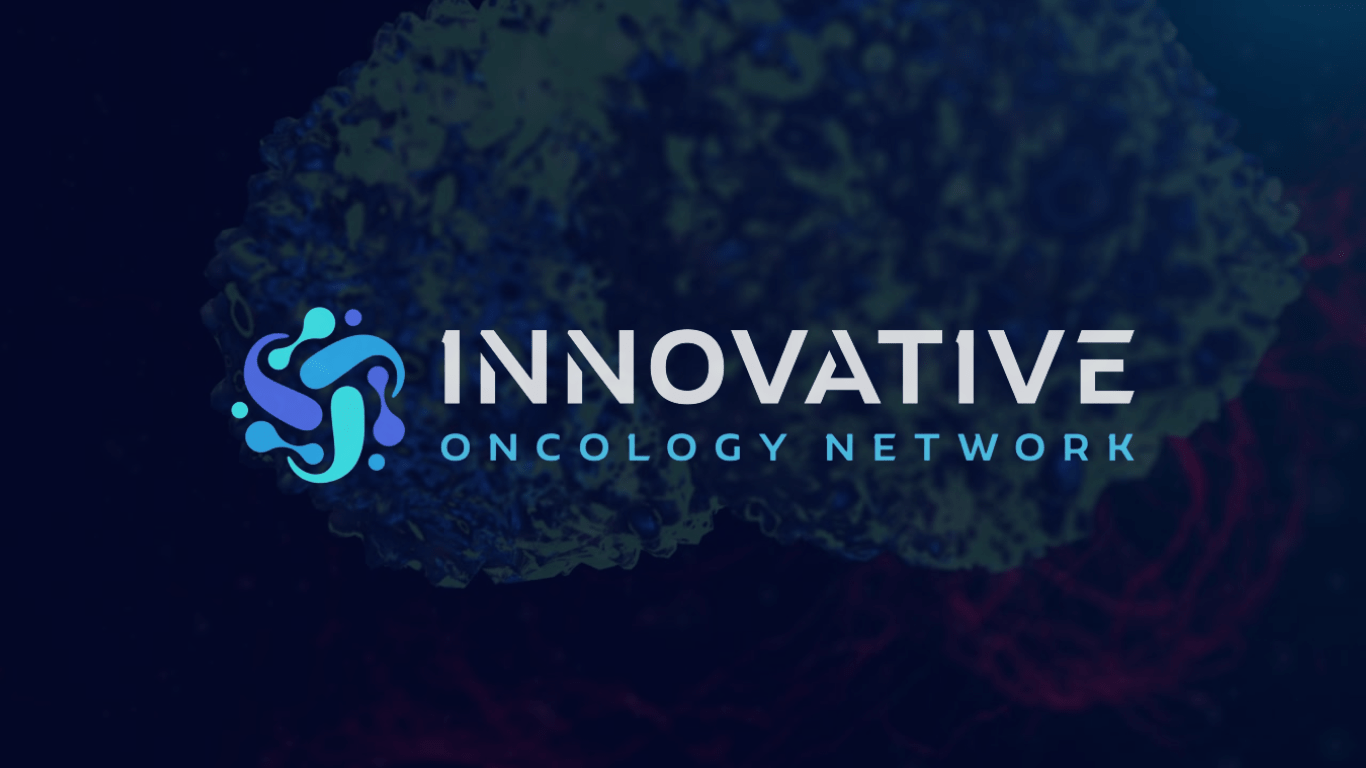 Innovative Oncology Network (ION) is an international network that aims to improve cancer care through dissemination of timely knowledge and the latest advances in the oncology field to the network members and enable them to exchange information about the best management of individual patients as well as how to manage oncology services with the highest quality of care and patient safety.
ION members are healthcare professionals from different disciplines that have interest in cancer care, oncology practice management, education, and research. The network includes physicians from all disciplines including medical oncologists, surgical oncologists, radiation oncologists, pathologists, radiologists, and other medical and surgical specialties in cancer management, in addition to oncology pharmacists, oncology nurses and other allied healthcare professionals.
ION will help its members provide better care to their patients through availability of multidisciplinary team consultations, educational opportunities to bring the latest advances in the field, and various resources that would help them provide care to their patient.
ION is a subsidiary of the Innovative Healthcare Institute, Cincinnati, Ohio.
ION Goals
Facilitate knowledge transfer to healthcare professionals via various digital and social media platform and in person activities.
Provide multidisciplinary educational feedback on clinical cases to help oncology care teams provide better care to their patients.
Share available resources and opportunities of interest to the network members.
Provide cancer services management advice to enhance quality of care.
Membership
Dear Colleagues
I would like to invite you to join the Innovative Oncology Network (ION) to receive the latest updates in oncology and explore potential opportunities for collaboration in research and clinical care programs.
Join Innovative Oncology Network (ION) by completing the following form:
Subscribe
To receive news and updates, enter your email below.
Contact Us
If you have any questions or comments about Innovative Oncology Network, don't hesitate to reach out using the contact information, or by submitting the form below.
ION Contact Email: Info@ioncnetwork.com