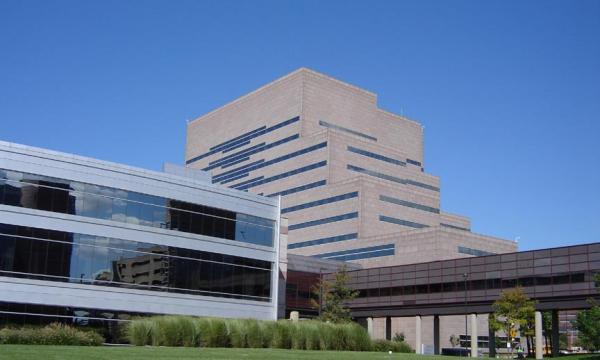 By Annie Keller
Published November 21, 2020
The Cleveland Clinic has once again published its top 10 medical innovations of the year. The list isn't just released for no reason; every year it is released to coincide with their yearly medical innovation summit and is chosen by a committee of experts at the summit.
Due to the contstraints of the COVID-19 epidemic, this year's conference was a virtual one. Not surprisingly, the majority of the discussions at the two-day conference were about virtual care and digital health. Discussions about the subject included dealing with the sudden surge in the need for telehealth, to the importance of keeping patient privacy under digital means, and COVID itself was the subject of an extensive discussion on the first day.
The list is released on the end of the second day of the conference. Here is what made the list this year.
Gene Therapy for Hemoglobinopathies
Novel Drug for Primary-Progressive Multiple Sclerosis
Smartphone-Connected Pacemaker Devices
New Medication for Cystic Fibrosis
Universal Hepatitis C Treatment
Bubble CPAP for Increased Lung Function in Premature Babies
Increased Access to Telemedicine through Novel Practice and Policy Changes
Vacuum-Induced Uterine Tamponade Device for Postpartum Hemorrhage
PARP Inhibitors for Prostate Cancer
Immunologics for Migraine Prophylaxis
The Cleveland Clinic's list will no doubt inspire much discussion about the possible top innovations. But anyone in the medical field will be glad to see what other professionals think are the most important of the innovation this year.
This picture is licensed under the Creative Commons Attribution 2.0 Generic license.