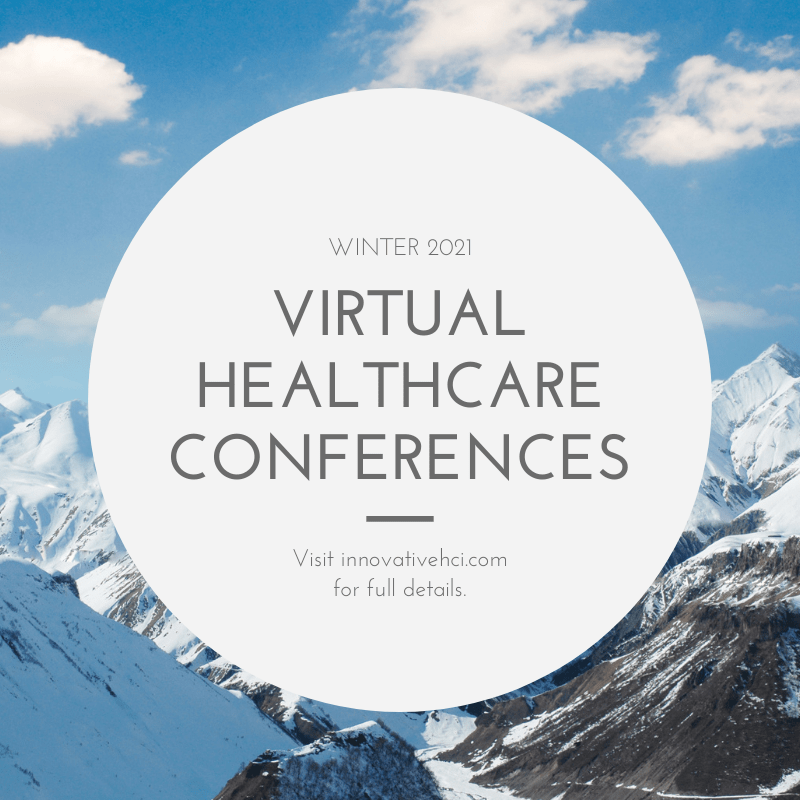 By Heather Centorbi
December 1, 2020
As COVID-19 cases surge we encourage our readers to stay safe but realize they need to continue their education in their fields of interest. Virtual conferences have made this possible. As you look toward the beginning of the year, here are some virtual conferences coming up to continue your education.
SMFM's 41st Annual Pregnancy Meeting
January 25-30, 2021
Virtual Conference
The Annual Meeting is the centerpiece of the Society's work and the premier event for learning about cutting-edge science in obstetrics and for connecting with leaders in maternal-fetal medicine. Enjoy an opening reception, a meet-the-fellows reception, networking and a schedule with debates, roundtables and forums. Learn more about the conference here.
USCAP 110th Annual Meeting: Never Stop Learning
March 13-18, 2021
Virtual Conference
Learning represents an enduring foundation for one's professional journey. There are always new skills to learn, techniques to adopt, and discoveries to embrace for improving patient care. This virtual and interactive conference will have remarkably diverse opportunities for current learning in Long Course, Short Courses, Special Courses, "Evening" Specialty Conferences, and Companion Society offerings, among other profiles, as well as presentations of leading edge clinical and translational research are in store for this year's meeting affording nearly endless options for knowledge advancement in anatomic pathology, molecular pathology, and pathology informatics. Learn more about the conference here.
ENDO 2021
March 20-23, 2021
Virtual Conference
ENDO is the leading meeting for endocrinology research and clinical care worldwide. This virtual conference will feature 70 live sessions and 70 on-demand sessions and an additional 24 Meet-the-Professor sessions. Learn more about the conference here.