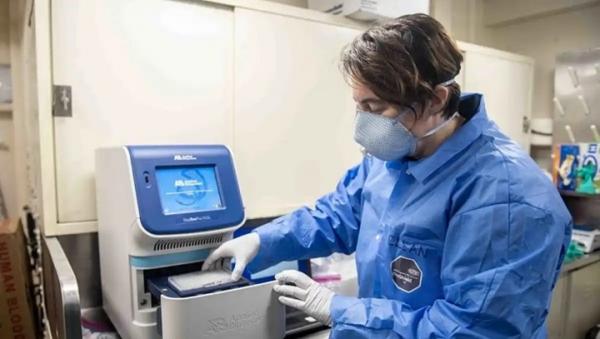 By Annie Keller
Published June 6, 2020
Healthcare will not be back to the old "normal" again. At least, that's the opinion of many in the healthcare field. Coronavirus has affected almost every single aspect of healthcare, and many of those changes are likely here to stay. But many of the new modifications may be adjusted as the world slowly reopens. (recovers?)
One "new normal" that is likely not here to stay but will be there for a while is prescreening of patients for coronavirus. Potential patients will be asked a series of questions that relate to the most common coronavirus symptoms, and if they answer any of them with a yes will be directed to either other services or isolation rooms so they cannot spread it to anyone else. Elective surgery is also coming back, under the same circumstances. (Doctors advise anyone who is experiencing a potential need for surgery to see a doctor right away; fear of coronavirus should not stop them.)
Telehealth is still the new normal at many locations. In some it will no doubt be the new normal – visits to the doctor that take place over a computer or phone are no longer a novelty. Despite this, there are still limitations to what can be treated by telehealth services. If a condition cannot be adequately handled over the phone, in person visit should take place and masks and other protective equipment will being used to protect both doctor and patient. Both hands-free and voice activated tools are also in place to minimize exposure and make disinfection easier.
One new normal activity isn't just for healthcare providers – hand washing. While most of us have been told the benefits of hand washing and do so on a regular basis, there are now very specific instructions on how to do so. Hand washing could prevent many of the infections in hospital settings as well as stop the spread of coronavirus, but many workers forget to do so in the busy routine of their day.
A reliable vaccine for coronavirus may be what is needed to ease the restrictions in the new normal. But that is still several months in the future. So for better or worse, the new normal of restriction is here for a while, and we must get used to it.