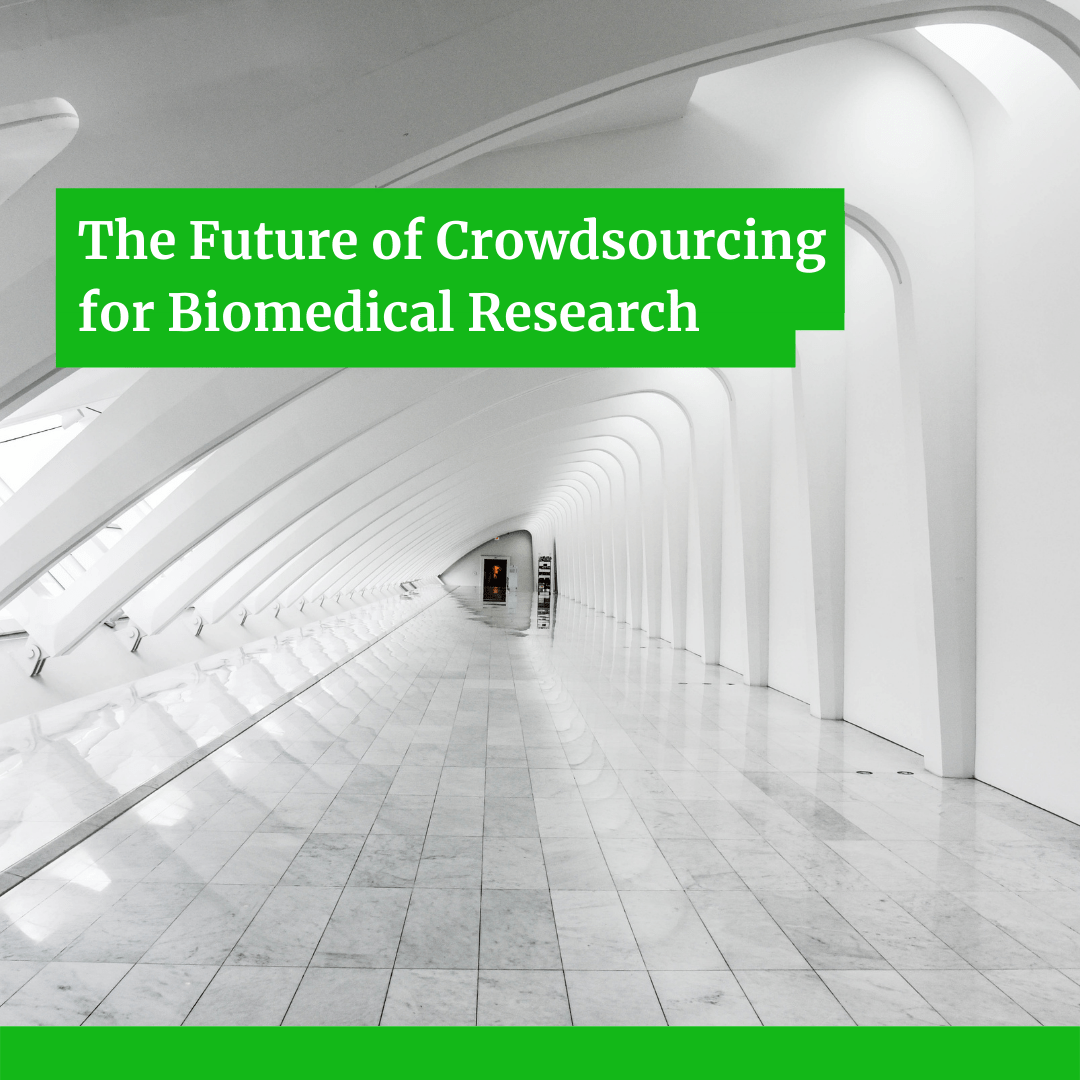 Crowdsourcing is defined as using a large crowd to obtain information related to a specific task or project. It has long been used by large companies including LEGO, Waze, and Amazon, and is slowly making its way into the medical industry.
A recent article entitled "CoronaBio: Using Crowdsourcing for Biomedical Research on COVID-19 to Manage a Pandemic," written by Zisis Kozlakidis and colleagues, was published in Innovations in Digital Health, Diagnostics, and Biomarkers (IDDB). Kozlakidis et al states that crowdsourcing be used to inform responses to global health problems. Advancements in technology have transformed what can be achieved through collective intelligence allowing complex, global issues like the COVID-19 pandemic to be addressed quickly.
In addition to collective intelligence, a connected technology infrastructure is vital in managing disease breakouts effectively, enhancing communication, improving safety, and reducing medical errors. With recent advancements in technology, this has become possible. Accumulating and analyzing these data can be done through a new approach Kozlakidis et al call "CoronaBio".
CoronaBio is a digital system that uses crowdsourcing to collect real-world data from people with COVID-19 for use in artificial intelligence (AI) technologies to help inform healthcare systems about the pandemic and what it so come. Patients use this self-reporting tool to choose from pre-fixed options related to their symptoms, treatments, and observations. There is also an e-consent form that allows for data sharing. This new digital tool helps to connect the community with physicians and researchers in a safe and secure way, which can positively impact the course of any future pandemic.
If and when another pandemic arrives, a digital system like CoronaBio will allow for a jumpstart on providing valuable and important information to healthcare system.