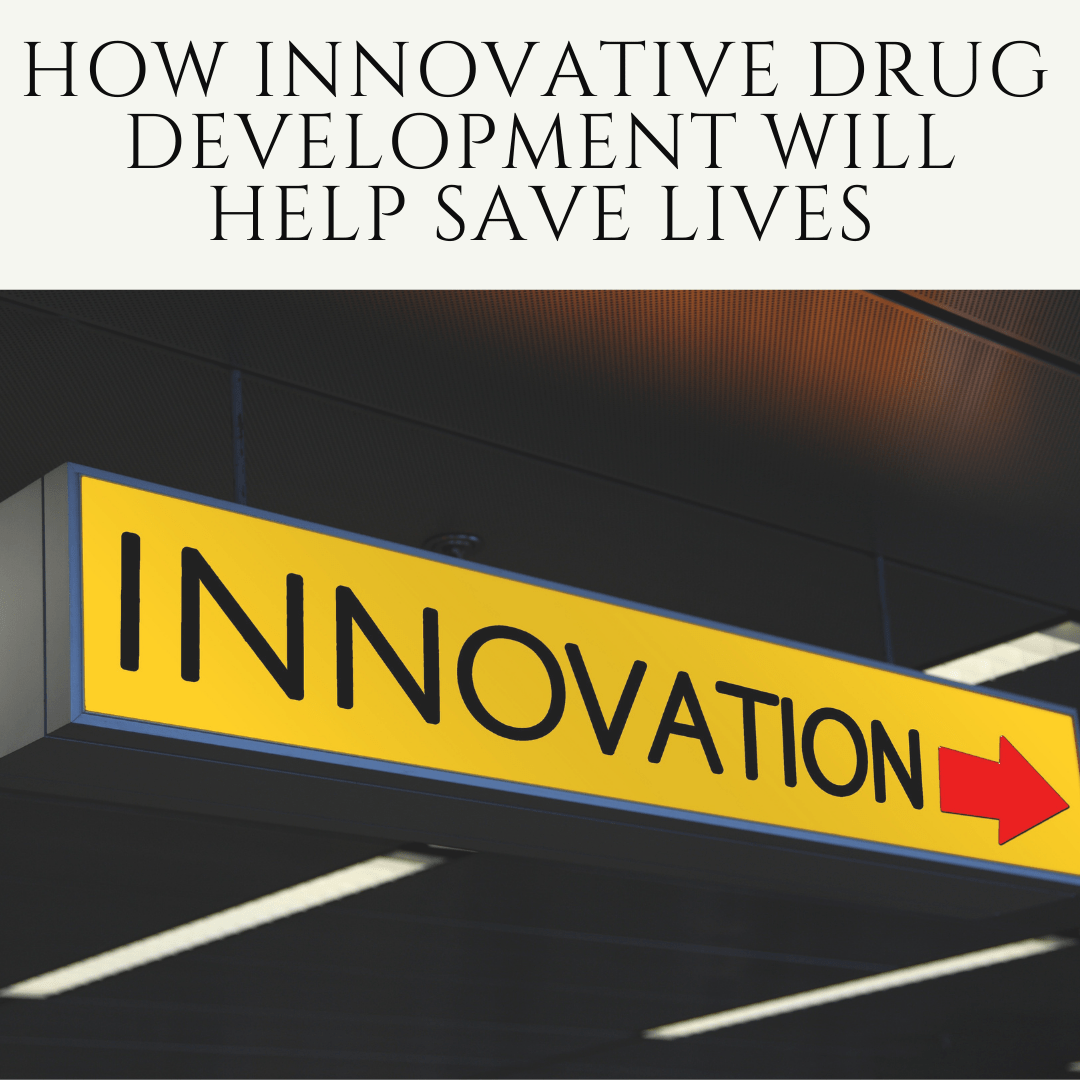 The development of the COVID-19 vaccines in less than 1 year has not been seen before. It has and will change the course of future drug development not only in the timespan drugs are being created but the way they are developed through technological advances.
The COVID-19 vaccine was sped along by regulatory fast-tracking but also because of how quick medical trials were completed. Due to remote technology, these medical trials were held almost exclusively online, allowing for more participation and for involvement to happen more quickly and more often than in-person medical trials. Virtual trials are also more easily to recruit for and launch. Additionally, medical centers have been forced to advance and adopt virtual technologies to allow for virtual medical trials to continue.
It is also important to note that pharmaceutical companies are now working together rather than against each other, which helps to speed up the drug development process. The drug development process is expensive, but cost can be reduced when companies work together. A collaborative effort is key to quicker and more cost-effective drug development.
Slow adoption rates to drug development innovations are a barrier that will still need to be overcome. One challenge may include workforces that may not be trained in holding successful virtual trials. Learning how to analyze and compile virtual data is much different than the in-person trials they have come to know and understand. Other challenges include cultural barriers around adopting innovations and negative perceptions of pharmaceutical companies' approach to innovation. Thanks to the COVID-19 pandemic, a collaborative effort between pharma, academia, and payers is slowly becoming the norm.
Fast and reliable drug development will continue to grow, and this is an important step forward in the technology-driven world we live in today.