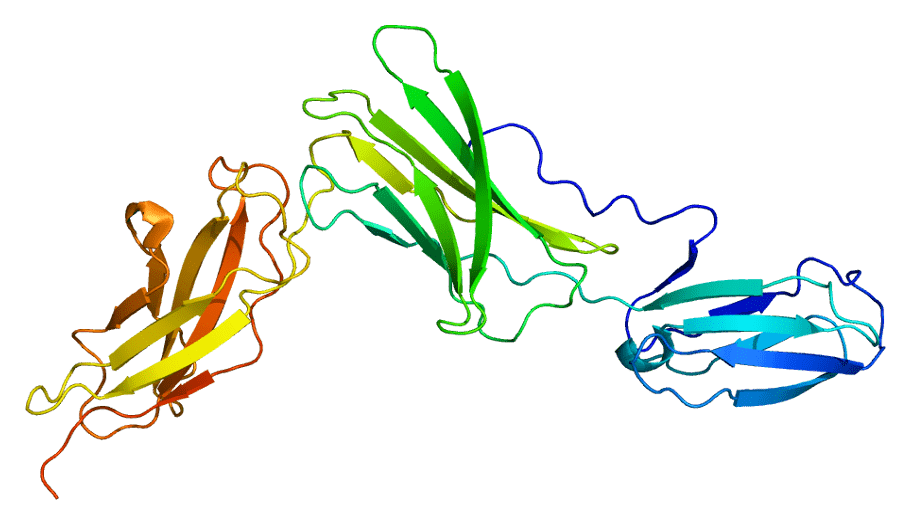 By Annie Keller
Published July 16, 2020
An immunosuppressant to treat COVID? It doesn't seem like a very likely thing, but it's a possibility. A recent article in the Journal of Immunotherapy and Precision Oncology explored the possibility of using Interleukin-6 inhibitors to fight the virus.
Repurposing Interleukin-6 Inhibitors to Combat COVID-19
Shumei Kato ;
Razelle Kurzrock
Journal of Immunotherapy and Precision Oncology (2020) 3 (2): 52–55.
https://doi.org/10.36401/JIPO-20-11
To understand why this might be important, the specific immune agent needs to be explained. Interleukin-6 is a specific type of immune agent that can function as a cytokine, a protein that is involved in cell signaling. While these are usually beneficial proteins, sometimes the response to the stress of the immune system leads to an overload of cytokine production, called a cytokine storm . If too much interleukin-6 is produced at once, it can lead to multiple organ failure and death. A few studies have specifically noted that higher levels of interleukin-6 in COVID patients are associated with an increased risk of death.
Suppressing the interleukin-6 response with a compound that inhibits Interleukin-6 production has been used to treat certain other conditions, such as rheumatoid arthritis, that are associated with malfunctioning interleukin-6 levels. The current study notes that one of the most common causes of death in COVID patients is acute respiratory distress syndrome (ARDS). ARDS is associated with cytokine storm in many patients. If a drug that suppresses interleukin-6 is used with COVID patients that have developed ARDS, will results improve?
Articles in the Lancet as well as Intensive Care Medicine have speculated about the same possibility. To date, the Regeneron anti-interluekin-6 drug Kevzara failed to help COVID patients in a clinical trial. Other anti-interleukin-6 drugs are however being studied as well. it remains to be seen if these other compounds could work. If any one of them could in fact be effective, it could provide a new way to fight the pandemic.