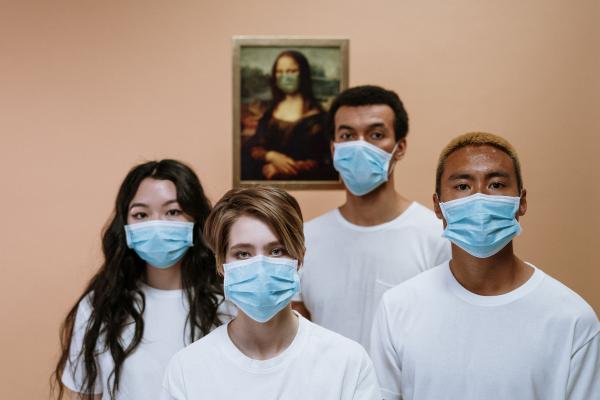 By Annie Keller
Published July 16, 2020
One effect of the coronavirus disease (COVID-19) pandemic is the additional stress placed on healthcare workers. Both the physical stress of working extra hours with very sick patients and the emotional stress of seeing many otherwise healthy people become critically ill can be extremely difficult. What are some ways to deal with this? A recent editorial by Dr. Abdul Rahman Jazieh in the Global Journal on Quality and Safety in Healthcare provides some potential solutions.
Managing Healthcare Workers During the COVID-19 Pandemic and Beyond
Abdul Rahman Jazieh
Glob J Qual Saf Healthc 2020; 3 (2): 33-35.
https://doi.org/10.36401/JQSH-20-X2
Dr. Jazieh suggests several ways to help manage staff more efficiently. The first way is to make sure staff are best protected from getting COVID-19 or whatever condition is affecting their patients. This includes informing staff about the risk and what is a potentially risky activity, providing the best personal protective equipment (PPE) possible, and implementing strict precautions related to exposure.
Second, they must have clear working guidelines. This requires a specific plan about what the expectations are and an open and clear means of communicating those expectations.
Finally, healthcare workers must consider their own mental well-being. Whether it's access to a support system or mechanisms that may spot early signs of trouble, workers must know where to go when they are mentally stressed.
Others have also commented on the same issues. Protective gear shortages in some areas can cause stress from worry about lack of protection . The mental health of healthcare staff on the frontlines of COVID-19 is often overlooked .. Isolation has been specifically mentioned as a situation that may result in mental health problems.
In a pandemic situation like COVID-19, the health and wellbeing of healthcare workers must be considered and guarded from all angles.