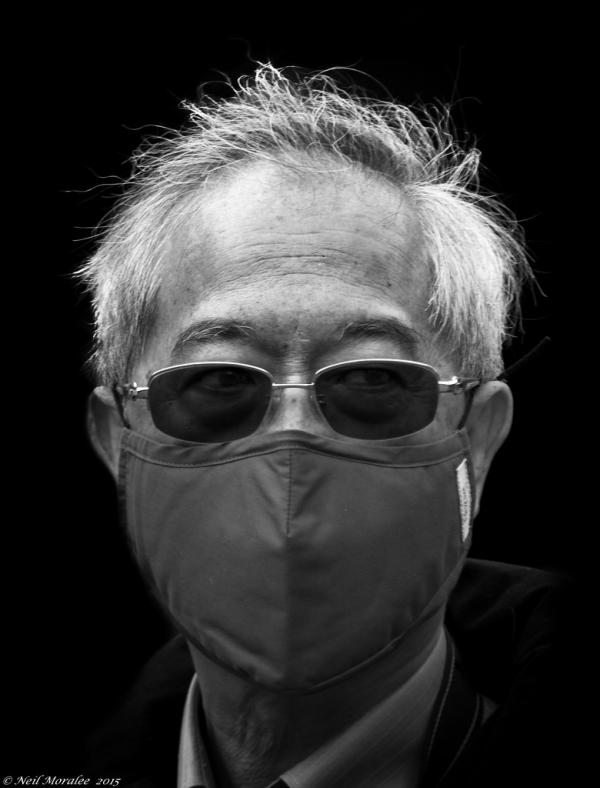 By Annie Keller
Published August 19, 2020
COVID-19 has changed the way people do many things. One of the most visible of these is the requirment many states and businesses have that anyone who is out in public must wear a mask to prevent the spread of disease. As a result, masks of all kinds have become available, in a variety of colors and patterns. One of the most unusual of these is the "selfie mask." It's a mask that looks just like the wearer's lower face.
It started as a joke. The creator, Danielle Baskin, didn't expect them to become such a sensation. She noticed that facial recognition software couldn't recognize a person wearing a mask, so she decided to see if a mask that looked just like her lower face could do so. A picture of her in the mask quickly went viral and continues to make the news today, even appearing on the Today show.
She has been spending most of her time while in quarantine this year creating various odd things to help people cope with the times. Among those include N95 protective masks that can also unlock your phone and a service that connects people in quarantine with others on the phone called Quarantine chat.
The masks can be made in a variety of options besides your face – pretty much any image can be put on one of the masks. You can have another persons' face, an animal image, and even an internet meme on them if you prefer. Criminal mugshots and famous artwork have even made it on to masks.
If this catches your eye, be aware that Maskalike hasn't started producing them yet, and there's currently over 35,000 people on the waiting list. Baskin is trying to find a printer that can mass produce the masks while still maintaining quality. They may be available by the end of August.
Image source: "Infection Control" by Neil. Moralee is licensed under CC BY-NC-ND 2.0