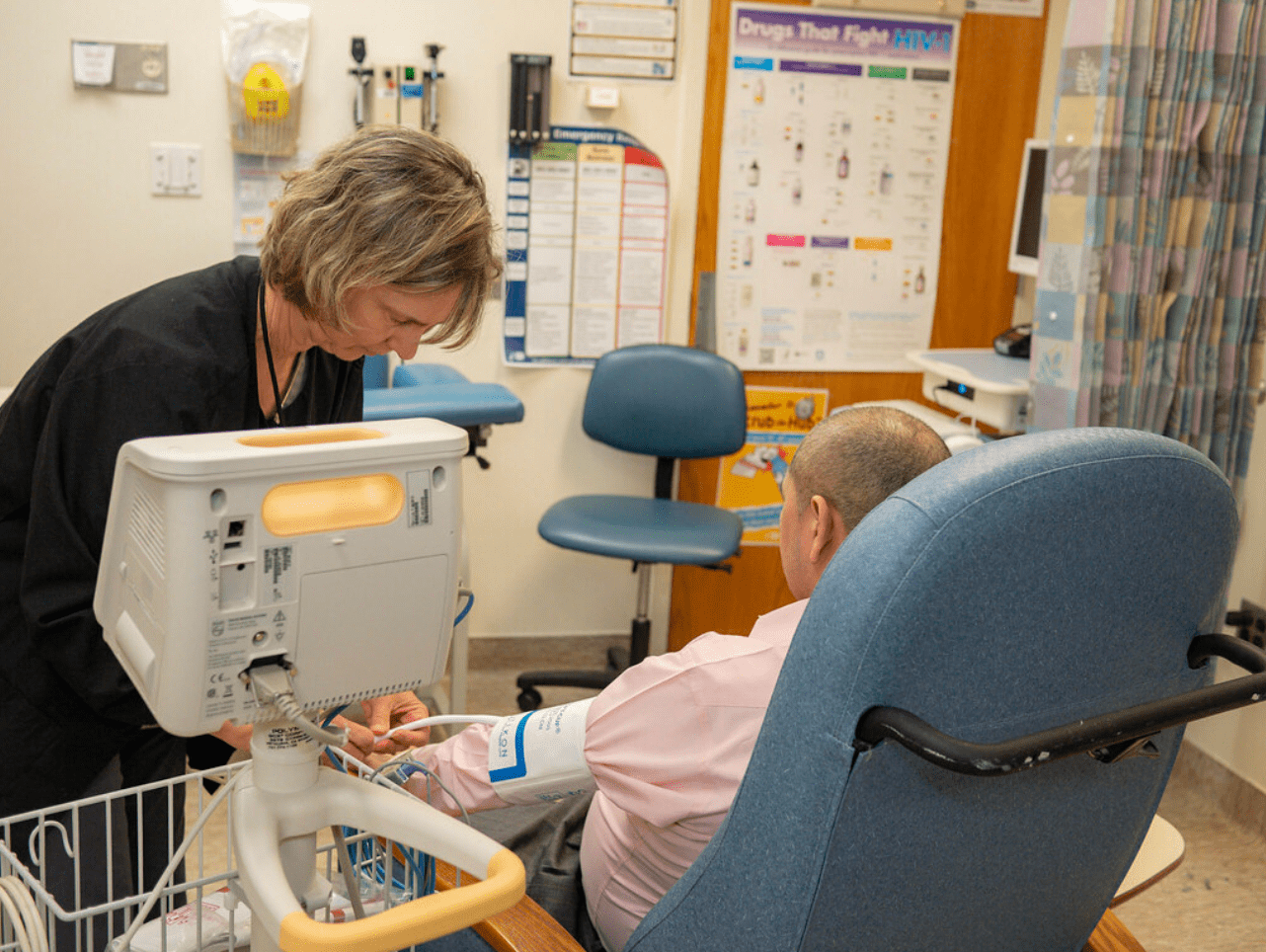 By Lauren Styczynski
The coronavirus disease (COVID-19) pandemic has had a major impact on medical research, causing many
ongoing clinical trials to be put on hold due to limit the risk of infection. According to clinicaltrials.gov, over 1300 clinical studies were paused or cancelled due to the coronavirus pandemic. At the same time, numerous studies have been initiated in a feverish race to find a vaccine or cure for COVID-19.
Research teams around the world have had to find innovative ways to conduct their studies, including moving some study procedures online and utilizing video conferencing technology. For example, some mental health biomarker studies that used therapy sessions with psychiatrists and licensed clinical social workers in their study procedures had to move their procedures online. In studies where the procedures are strict, such as a cancer chemotherapy study requiring many in-person visits, the regulatory bodies have moved to be more flexible, actually allowing for fewer face-to-face visits and limiting these in person visits to ones that are essential and cannot be done via telemedicine.
What is the clinical trial space going to look like in a post-COVID world?
There are two likely scenarios. Some trials will be able to resume recruitment and enrollment and move forward with their study with minor changes to the protocol. Other trials may remain on hold due to a lack of human and / or financial resources. Trials that remain delayed may cause problems for sponsors and pharmaceutical groups to get their products to market.
There is a third possible scenario, in which investigators incorporate virtual consultations, remote monitoring, and other types of technology, resulting in a safer and possibly more efficient manner. Clinical trial teams are also likely to continue this trend, according to the ACRP group. Study staff may spend less time in the office and more time working remotely from home. Data monitoring techniques are likely to become more remote and agile, leading to better databases and a stronger documentation trail.
Further innovations are necessary for conducting research studies and clinical trials within this "new normal" healthcare environment.
Image source:
"Medical Examination of a Clinical Trial Volunteer" by NIAID is licensed under CC BY 2.0