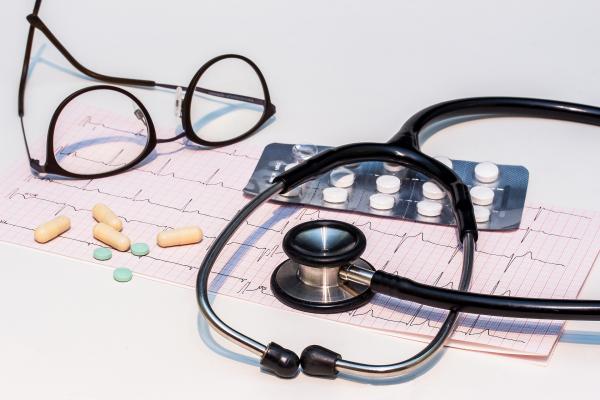 By Annie Keller
Published January 26, 2020
Medical innovation has been in the news a great deal during 2020. And while this is no doubt a good thing, there are still potential problems from it. If a new drug, treatment, or device is expensive or only available in a few select areas, many people will not be able to access it. Is there a way this can be fixed? Can further innovation solve the problems of access to previous innovations?
Digital health visits are one of the most significant innovations of the past year. Although they were not widely used in the past, they became a crucial part of medicine because of the COVID-19 pandemic. It is also an area where innovations can be vital to reaching those who are unable to get healthcare by traditional means. Wearable electronics that can send information about your health and vital signs provide a relatively inexpensive way of monitoring them without the cost of home visits with more expensive devices. Telehealth visits can also reduce the cost of frequent doctor visits, making it more convenient and accessible to see a doctor.
If supplies are needed, there are ways to get them to previously difficult to serve areas. Because of the social distancing that most people in 2020 were subject to, drones have started to deliver medicine and supplies.
For those who lack the funds for frequent doctor appointments, there are new health clinics operated by major retail chains such as Walgreens, CVS, and Wal-Mart. An office visit can cost as little as $30, and services offered include lab testing, x-rays, dental exams, and hearing and eye services in addition to primary care.
The COVID-19 situation has driven many healthcare innovations in the past year. These innovations will have an impact long after the pandemic is over because there will always be a need for addressing disparities in healthcare.