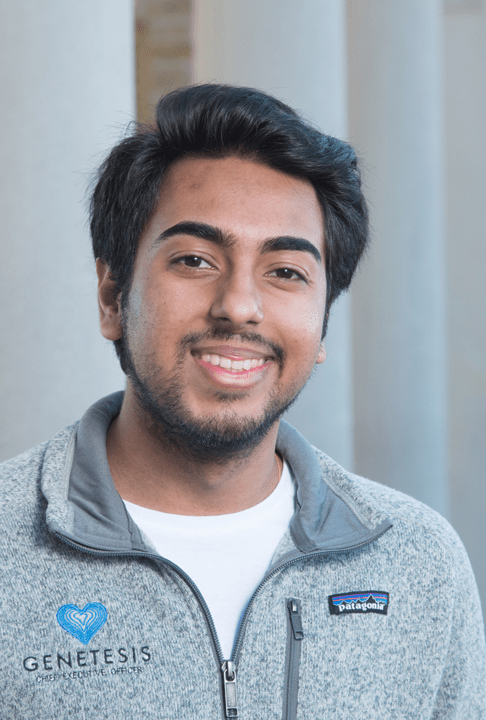 The Advancing Healthcare Innovation Summit (AHIS) will take place September 17-18, 2021 as a virtual event and in-person event at the Graduate Hotel in Cincinnati, Ohio.
AHIS speakers will focus on a variety of topics including:
How academic institutions teach and educate future innovators
How various organizations nurture and promote innovations
Roles of various stakeholders in promoting innovations
Surviving innovations: Impact of innovation on workforce
Translation of innovation into reality
Innovations in conducting research
Peeyush Shrivastava, Co-Founder and CEO, Genetesis, will discuss "Next Generation Imaging: Biomagnetism" at AHIS. He has eight years of experience as a serial medical device entrepreneur and technologist. Peeyush has raised over $25 million in venture capital financing and led Genetesis through FDA approval and a commercial launch of its flagship product, CardioFlux.
Genetesis is a medical technology company that provides biomagnetic imaging solutions. They provide healthcare professionals and patients with reliable and safe products that simplify patient care.
Prior to Genetesis, Peeyush co-founded and served as the inaugural Chief Strategy Officer of Proscia, a leading digital health company where he managed business development efforts. Peeyush studied Biomedical Science at The Ohio State University but left early to pursue his entrepreneurial efforts as a Thiel Fellow.
Registration for AHIS is now open with discounted registration rates ending May 31, 2021. Register to attend the summit here.