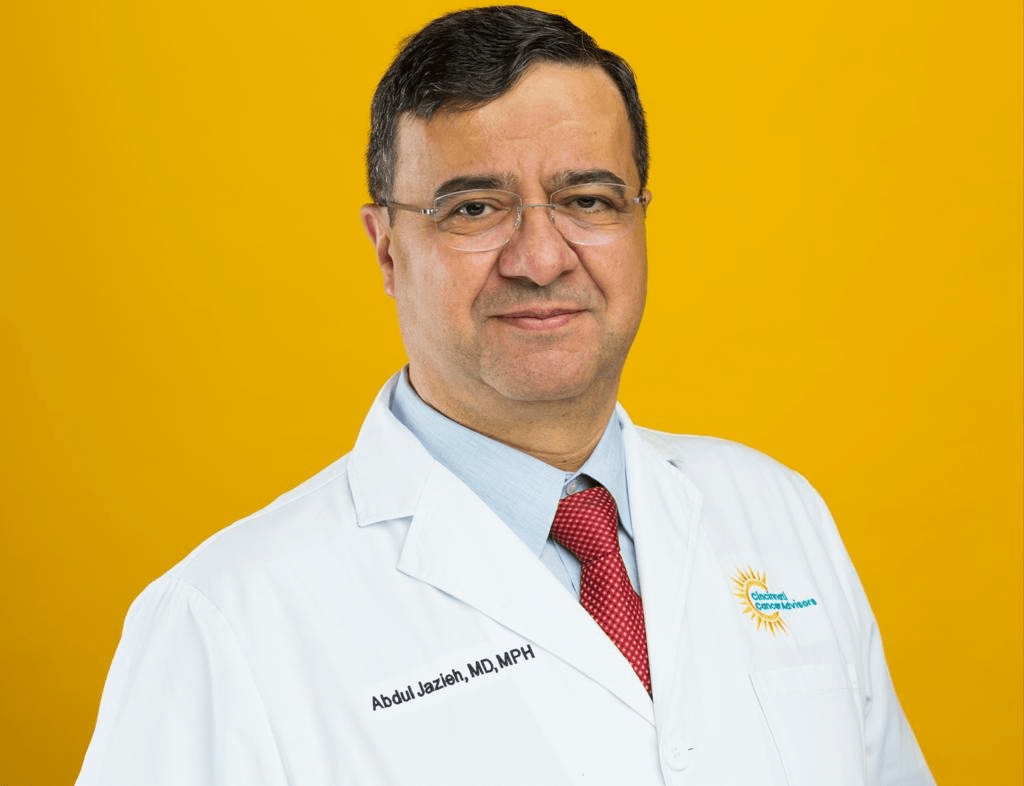 ABDUL RAHMAN JAZIEH, MD, MPH
CEO, IHCI
AHIS Chairman
Director of Innovation & Research Cincinnati Cancer Advisors
Editor in Chief, Global Journal on Quality and Safety in Healthcare
He is a former Chairman, Department of Oncology and a Professor at King Saud bin Abdulaziz University for Health Sciences, Riyadh, Saudi Arabia between 2006-2020. He is also the founding Director of the MENA Center for NCCN Collaboration, Ministry of National Guard Health Affairs, Riyadh Saudi Arabia. He is also a former Professor of Medicine and Chief of Hematology Oncology Division at University of Cincinnati. Dr. Jazieh is a member of multiple professional societies including former Chairman of the International Affair Committee of American Society of Clinical Oncology (ASCO).
Dr Jazieh established the Association of VA Hematology Oncology (avaho.org) in 2005.
He obtained his MD Degree from Damascus University, Syria and his master's in public health from Tulane University, New Orleans. He completed his Fellowship in Hematology and Medical Oncology from University of Arkansas for Medical Sciences, Arkansas. He obtained American Boards of Internal Medicine, Hematology and Medical Oncology.
Dr. Jazieh attained multiple honors and awards including Best Global Partner for NCCN in 2018, Merit Award Recipient from ASCO, "40 under 40" People to Watch at the UC Medical Center, "Unsung Hero Award" by Cancer Family Care, Cincinnati, and Proclamation to the City of Cincinnati naming the day of January 5th, 2006 as Dr. Abdul Rahman Jazieh. Beside his clinical interest in lung cancer and GI malignancies, Dr. Jazieh is working on improving healthcare innovations and quality of care and serves as Editor in Chief for the Global Journal on Quality and Safety in Healthcare.