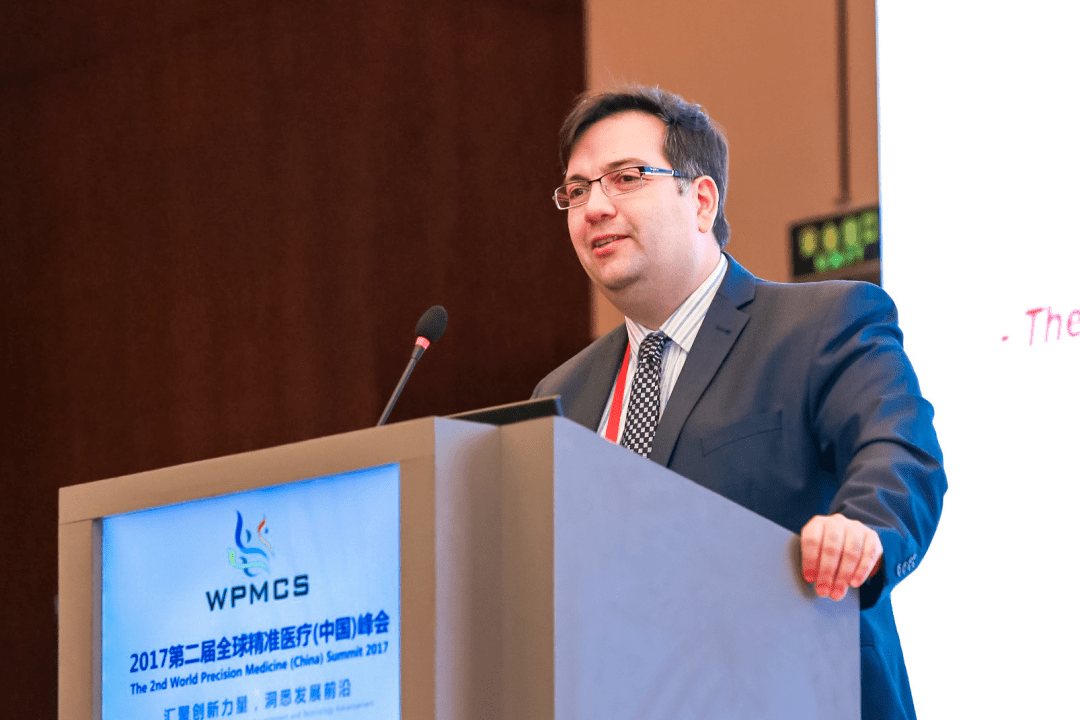 AHIS Scientific Committee
Zisis Kozlakidis, PhD
Head, Laboratory and Biobanking IARC, WHO
Editor in Chief
at Journal of Innovations in Digital Health Diagnostics and Biomarkers (IDDB)
Dr. Zisis Kozlakidis is the Head of Laboratory Services and Biobanking at the International Agency for Research on Cancer (IARC/WHO). He is responsible for one of the largest and most varied international collections of clinical samples in the world, focusing on gene–environment interactions and disease-based collections.
This WHO infrastructure supports multinational efforts in making treatments possible and delivering those to resource-restricted settings. Dr. Kozlakidis has significant expertise in the field of biobanking and has served as President of ISBER.
Dr. Kozlakidis is a virologist, with a PhD in microbiology from Imperial College London. He is an elected Fellow of the Linnean Society of London, the Royal Academy of Sciences, UK, and a Turnberg Fellow of the UK Academy of Medical Sciences. Dr. Kozlakidis has contributed to seminal studies in the adoption of innovations into routine healthcare, and their associated financial impacts.
He is scientific advisor to the PTEN Research Foundation, holds an MBA from the Business School, City University of London, and he is a co-founder of the City Healthcare Innovation Network, a conduit for providing and strengthening contacts between healthcare start-ups and financial institutions based in the financial district of London. He holds visiting faculty positions in China (Medical School, South Central University) and the UK (St. George's Medical School, University of London and Business School, City University of London).