"Closing the gap between knowledge and practice"
Date: April 1-2, 2022
Location: Cincinnati, OH.
April 1-2, 2022 // Cincinnati, OH
To present the latest advances in the field of precision oncology especially in testing approaches.
To discuss the application of these advances in patient care.
To share real world experiences and case studies of integrating precision medicine into clinical practice.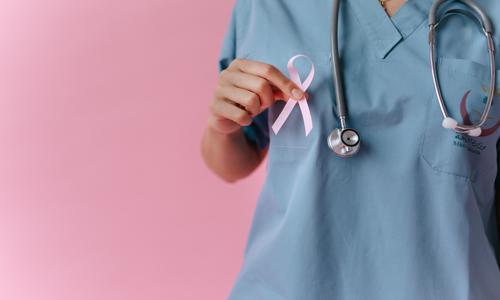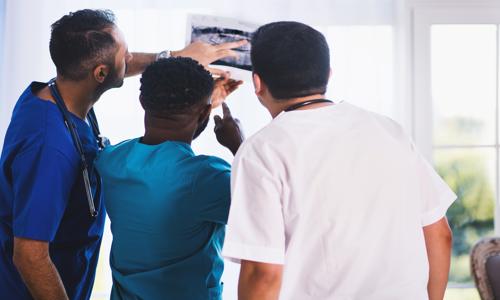 All healthcare professionals with interest in cancer care from all specialties and disciplines including physicians, oncology nurse practitioners, physician assistant, genetic counselors, scientists, pharmacists, nurses, and other allied healthcare professionals.
Themes
PO in cancer prevention, screening, and early detection
Available testing methods and their utilization in practice and challenges of testing
PO in lung cancer and other solid tumors
Rare cancers/mutations
Site-agnostic actionable targets
Role of PO in surveillance, disease monitoring and treatment termination decision
Case studies of real-world application of PO in practice.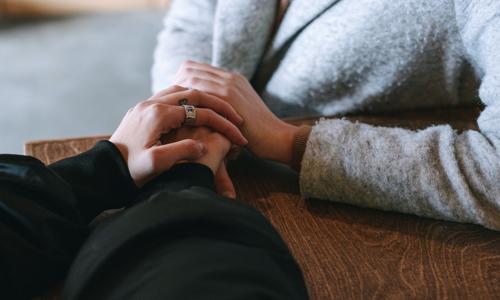 When possible, speakers will be asked to start their presentation with short case presentation (1-2 Slides) and then close the talk with summary of the patients' treatment and outcome!
Experts from different healthcare systems will present their experience in implementing PO in their settings and discuss challenges and successes (what worked and what did not work). Consensus recommendations statement may come out of this discussion.
Industry sponsored activity that focuses on specific areas of interest in PO.
Exhibits: For sponsors, supporters, and collaborators.
Abdul Jazieh, MD, MPH
Christian Rolfo, MD, PHD
The faculty will include experts from leading cancer centers with different backgrounds, regional experts, and local experts.
Organizers and Collaborators
Powered by the Innovative Healthcare Institute, Journal of Immunotherapy and Precision Oncology in collaboration with the International Society of Liquid Biopsy.
CME Credit hours will be requested.